Israel's Industry 4.0 Sector is Growing, and the Focus is on Machine Intelligence
The sector raised $193 million across 15 deals in the first half of 2018, according to a new report by Start-Up Nation Central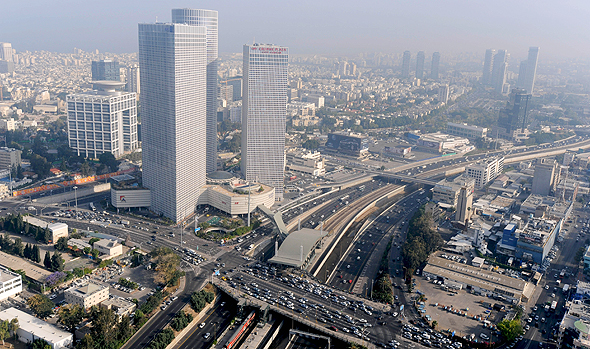 ---
By Lilach Baumer
Industry 4.0 is a quickly growing part of Israel's startup scene, according to a new report by Start-Up Nation Central (SNC), a Tel Aviv-based non-profit organization managing a database of Israeli tech companies. The sector grew from 138 companies in 2014 to almost 200, and raised $193 million across 15 deals in the first half of 2018, compared to $225 throughout the entirety of 2017.
Despite being a young sector, 40% of companies are mid to late-stage companies, as some newcomers are established companies that pivoted to industry 4.0. Operations optimization, industrial cybersecurity, and IoT platforms and connectivity solutions are the three largest subsectors, accounting for 26%, 14%, and 12% of the companies, respectively, according to SNC. In terms of investment, industrial cybersecurity is currently the high performer due to the $60 million round raised by Claroty Ltd. in June.
The report specifically focuses on machine intelligence, a field that encompasses artificial intelligence, machine learning, computer vision, advanced robotics, natural language processing, and deep learning. While many non-industry 4.0 companies utilize MI as well, 33% of companies in the sector make use of MI technologies to some extent, according to the report, and those companies attracted 73% of the sector's investments in the first half of 2018, compared to only 33% of investments in 2014.
https://www.calcalistech.com/ctech/articles/0,7340,L-3747351,00.html