Category:
Jews of Albania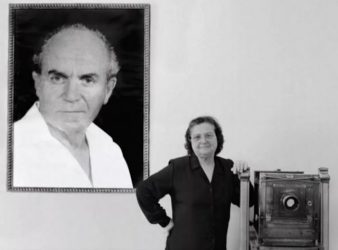 Albanian families that saved Jews by fascists
During 1933-1945 Albanians sheltered and protected from the execution of Nazi forces 3280 Jews.
This noble action of Albanians has been highly appreciated by foreigners to this day. In an article written by the renowned Swiss media Watson, are shown six Albanian families hosting dozens of Jews.