Tag:
English-Izraelisot.com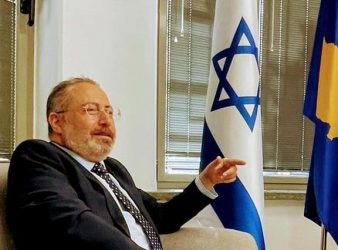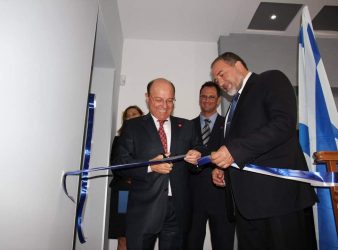 David Cohen: The story on how the Israeli Embassy in Tirana was established in 2012
David Cohen is the first resident ambassador of Israel in Albania. He conducted the diplomatic service from 2012-2015. – The article of Ambassador Cohen is published as part of the campaign of the Online Newspaper "Israel Sot", in the framework of the 30th anniversary of the establishment of diplomatic relations between Albania and Israel, on August 19, 1991.