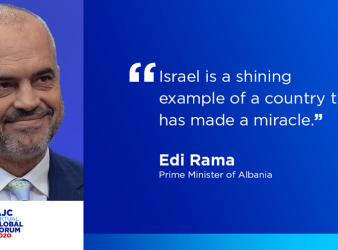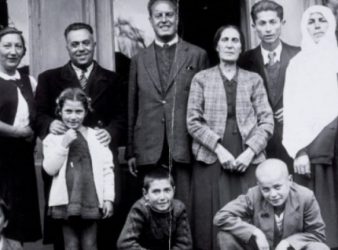 THE HISTORY OF THE JEWS IN ALBANIA
The history of the Jews in Albania dates back about 2,000 years. According to historian Apostol Kotani. According to the Albanian census of 1930, there were only 204 Jews registered at that time in Albania. The official recognition of the Jewish community was granted on April 2, 1937, while at that time this community consisted in about 300 members.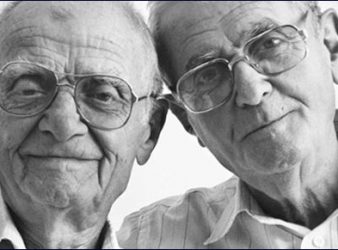 Albanian Muslims who sheltered Jews- Albanian Codes
Albanians' strong traditions inspired them to save their nation's Jews during the Holocaust. Albania, the only Muslim-majority country in Europe, was also the only European nation to emerge from the Holocaust with a larger Jewish population.