Prophecies in Israeli Ethno-Religious Reality
If we were to list the countries where religious legitimacy is most influential, Israel would definitely be one of them, if not the first. No other nation can be found which, after almost 2500 years, has reshaped its state after having miraculously preserved its language, traditions, history and faith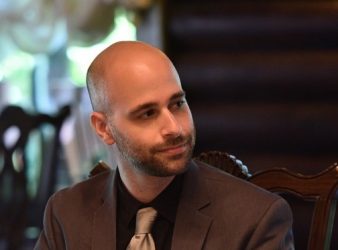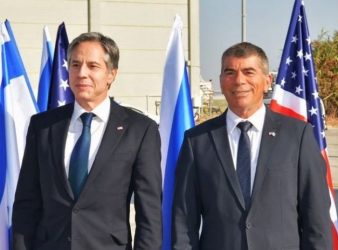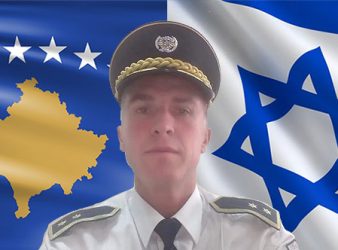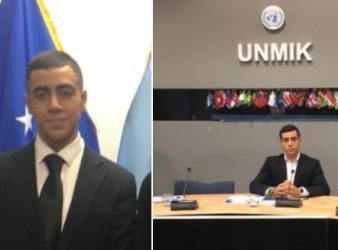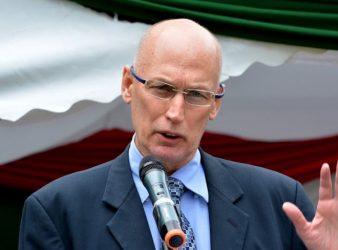 Making Peace and Winning the War Against Coronavirus
The peace agreement between Israel, the UAE, and Bahrain is a historic moment that brings together the most advanced states in the Middle East for the good of humanity – By Noah Gal Gendler, Ambassador of Israel to Albania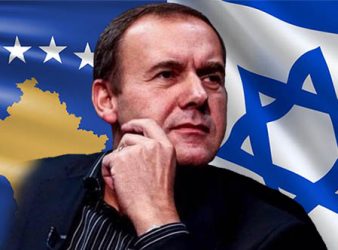 Israel's model make Kosovo stronger and developed
Israel's recognition of Kosovo should be a feeling of joy because it defines gratitude and recognition. This is especially true for Kosovo as a state. The Albanians and the people of Kosovo in this new development of building relations and developing these relations have gained not just recognition but a guarantor of cooperation and partnership, which brings progress and development. In addition, a reference point is the model of a strong state like Israel, which was internationally recognized immediately after the World War ll.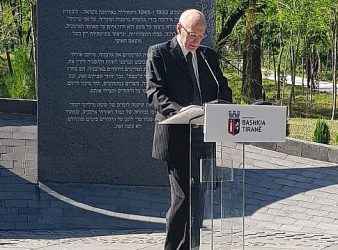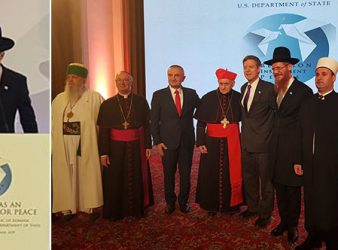 A new chapter in the history of Albania
Speech of Rabbi Yoel Kaplan, Chief Rabbi of Albania at the "Religion as an Instrument of Peace" conference, organised by the President of the Republic of Albania Ilir Meta, in cooperation with US State Department in Tirana.