Israeli company ALIT: Albania – A regional software powerhouse on the rise
Israel and Albania also have vibrant and innovative economies, with many potential areas for collaboration in technology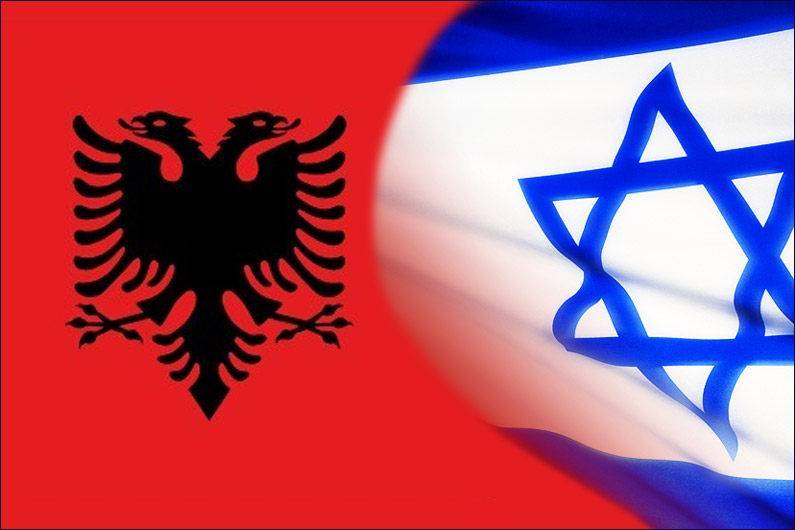 ---
By ALIT
Israel and Albania have a strong history of friendly relations and there are many opportunities for further cooperation between the two countries. Both nations have a shared commitment to democracy, human rights, and the rule of law.
Israel and Albania also have vibrant and innovative economies, with many potential areas for collaboration in technology, agriculture, and other fields. Promoting stronger Israel-Albania relations can help to strengthen both countries and contribute to regional stability and prosperity.
ALIT chose to promote human capital cooperation between countries in the software and IT fields. As some of you probably know, there is a lack of qualified code developers in the world, particularly in certain regions and industries. This shortage can lead to increased competition for available talent and make it difficult for businesses to find the skilled workers they need to grow and succeed.
Workforce equipped with technology
To address this shortage, governments, businesses, and educational institutions must invest in programming education and training programs. This will help to build a larger pool of qualified code developers and ensure that there is a sufficient workforce to meet the demands of the growing tech industry.
Our partnership with Western Balkans University in Tirana enables us to train young Albanians to work in the software and IT industries. Training experts in programming languages, DevOps, IT, and quality assurance is part of our mission. By doing so, they will contribute to Albania's technological ecosystem, create jobs, and inspire young Albanians to enter the modern economy.
Furthermore, Albania now has a strong technological workforce that can support long-established software markets such as Israel and those in the EU. Due to their reliance on exporting software products, these modern economies need professionals – that's where Albanian outsourcing services come in.
With a strong work ethic, a desire to integrate into the modern labor market, and a government committed to modernizing the labor market, Albania positions itself as a regional software house.
Do you want to know more about hiring software professionals in Albania? on our website and sign up for our Tirana-Tel Aviv week taking place on March 23 in Tirana