Israel ranked eighth most expensive country in the world
Business magazine says country more costly to live in than Hong Kong, U.K. and U.S., but cheaper than Switzerland, Japan and Luxembourg; ranking calculated using cost of living, rental prices, store prices, restaurant costs and purchasing power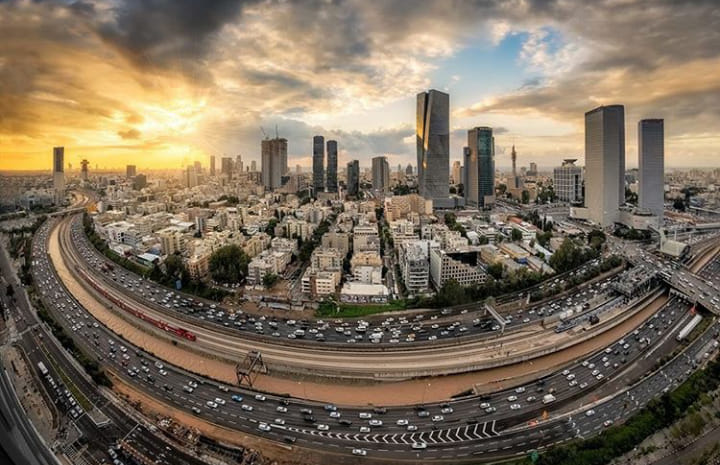 ---
Israel is ranked eighth among the countries with the highest cost of living in the world, according to CEOWORLD business magazine.
The ranking puts Israel as more expensive than Hong Kong, Singapore, Britain, France and the United States, the latter of which was ranked 20th.
Switzerland and Norway took first and second places respectively, with Iceland placed third, Japan fourth, Denmark fifth, Bahamas in sixth place and Luxembourg in seventh.
To determine the rankings, the magazine used national and international media reports, research studies, consumer price indices and the cost of living index, The Jerusalem Post said.
The ranking takes into account five main parameters: cost of living, rental prices, store prices, restaurant costs and purchasing power.
The consumer price index for Israel is 81.15, and is measured against a base line for the city of New York, which received an index of 100.
This means that a country that scores less than 100 is considered to have a "cheaper" cost of living than New York, while more than 100 is considered "expensive."
Israelis have long complained about the high cost of living in the country, which triggered mass protests in multiple cities in 2011.
https://www.ynetnews.com/business/article/By5ba11dfL