'Israel must up the ante against Iran,' outgoing Mossad chief says
Receiving an honorary doctorate from Bar-Ilan University, Yossi Cohen says the Mossad "is in the war for peace. This task is not always easy, which is why in recent years, the clandestine war against terrorist organizations and against Iran for all its violent activities in our region and its desire for nuclear weapons, has become so important."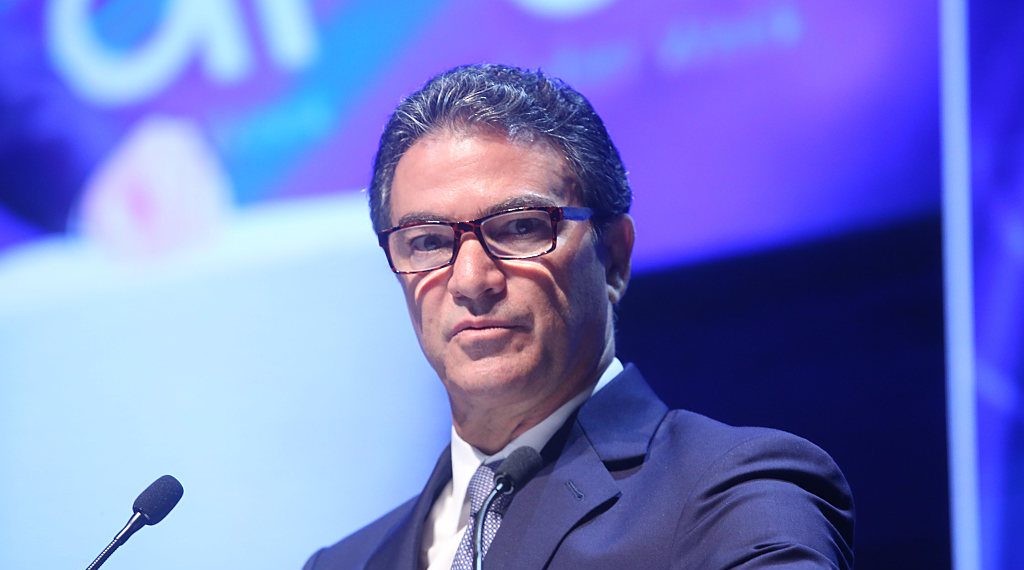 ---
Israel must increase the volume of its activity against Iranian terrorism and Tehran's nuclear program in order to drive home the message that overstepping the mark would be met with severe punishment, outgoing Mossad intelligence agency Director Yossi Cohen said Sunday.
Follow Israel Hayom on Facebook and Twitter
Speaking during a ceremony at the Bar-Ilan University in Ramat Gan, where he received an honorary doctorate, Cohen noted that Israel "ought to increase its activities against the Iranian regime and continue fighting it relentlessly until they realize that any mistake on their part would bring about great pain."
While Israel rarely acknowledges involvement in specific operations against Iran, the "shadow war" the Jewish state is waging against the Islamic republic's nuclear program and malign influence in the region has been raging for several decades, escalating in recent years as the ayatollahs' regime ramped up its nuclear ambitions.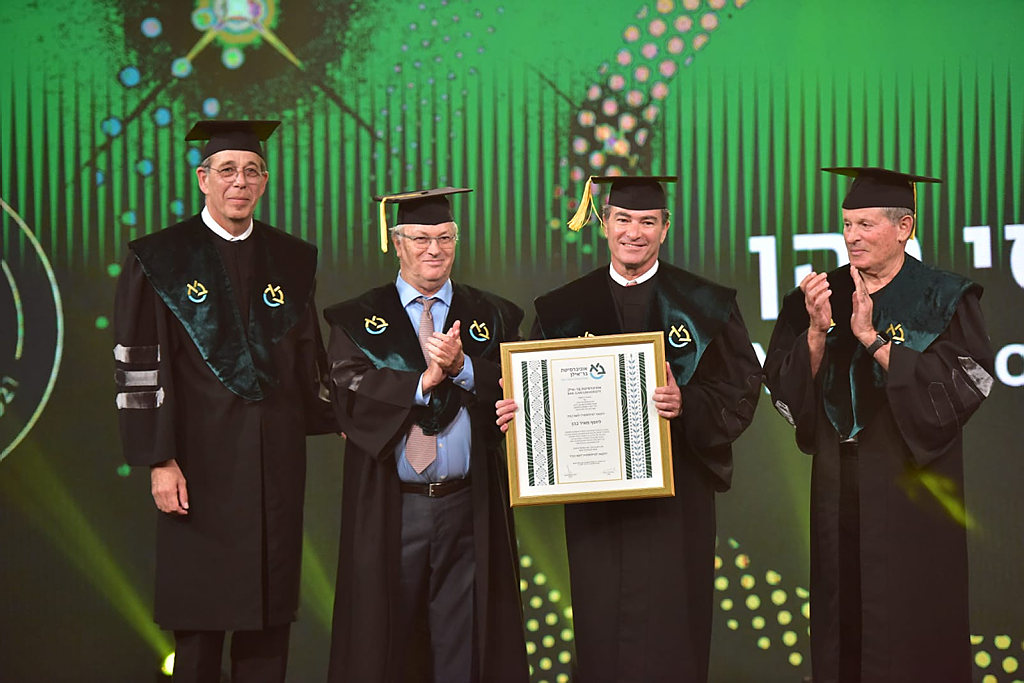 Outgoing Mossad Director Yossi Cohen receives an honorary doctorate from Bar Ilan University, May 30, 2021 (Shlomi Amsalem)
Earlier this year Iran accused Israel of "terrorism" following an explosion at the secretive Natanz nuclear plant, as well as of being behind the assassinations of nuclear scientists and military commanders.
The Mossad, Cohen said in his acceptance speech, "specializes in prolonged campaigns – we are in the war for peace. This task is not always easy, which is why in recent years, the clandestine war against terrorist organizations such as Hezbollah and Hamas, which has only recently reared its head again, and against Iran for all its violent activities in our region and its desire for nuclear weapons, has become so important.
Taking on these threats "requires leadership and the courage to act. Today's defensive operation is tomorrow's war maneuver," he noted, adding that "The objective before us isn't just security. Security is the foundation for a robust civil society. Israel must be a diverse and vibrant state that allows all its citizens to develop while striving to reduce social gaps."
Cohen was named Mossad director in 2016. The head of the intelligence agency is appointed for a period of five years, but he had agreed to remain in office for an additional six months at Prime Minister Benjamin Netanyahu's request.
Last week, Netanyahu named David Barnea as the next director of the Mossad. He will assume office on June 1.