Israeli Foreign Ministry hosted the Balkan's ambassadors and Think Creative to promote tourism
At the initiative of the Director of the Balkan Department at the Israeli MFA, Dan Oryan, Balkan Ambassadors accredited to Israel, held a meeting with the company "Think Creative."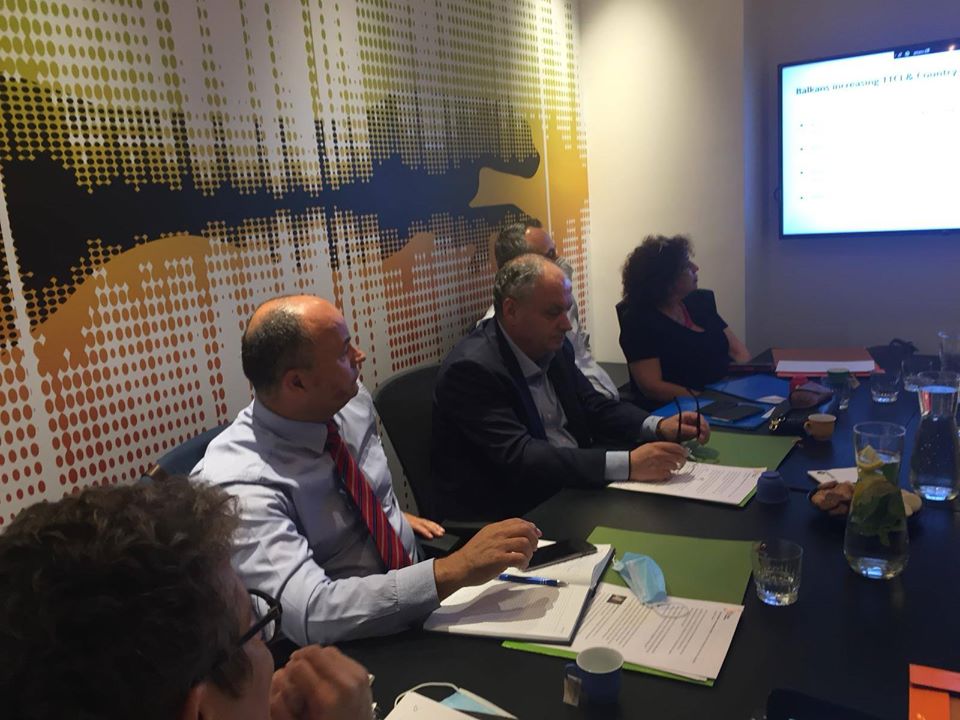 ---
At the initiative of the Director of the Balkan Department at the Israeli MFA, Dan Oryan, Balkan Ambassadors accredited to Israel, held a meeting with the company "Think Creative."
The purpose of the meeting was to promote tourism between Israel and the Balkan countries for the post-Covid-19 period.
The meeting was attended by representatives from the Foreign Ministry, the Balkan Department, the Directorate of Economic Affairs and leaders of the company "Think Creative".
In addition to the presentation on tourism relations between Israel and each Balkan country, with detailed data on the flow of tourism and the opportunities offered by each country, the attendees emphasized that the future of tourism of Israeli citizens will be focused on the Balkan countries, because these countries are considered "safe places" thus enabling the progress of this industry, compared to some European countries which were hit hard by COVID-19 pandemics.
In addition, they presented a "Travel Plan" for 2021 with priority tourism destinations for Israeli citizens with a focus on the Balkan countries.