Valentina Leskaj has joined the Advisory Board of Combat Anti-Semitism Movement
Former Albanian Government Minister Valentina Leskaj has joined the Advisory Board of Combat Anti-Semitism Movement (CAM)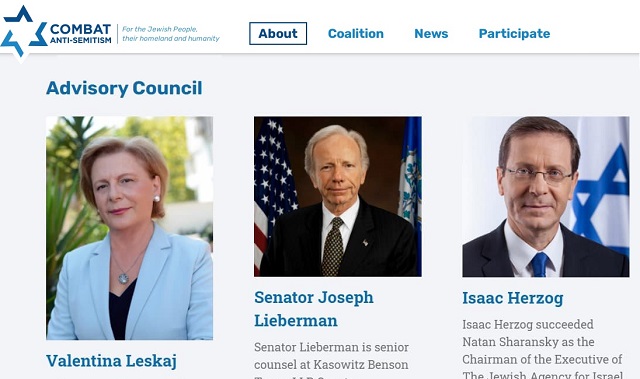 ---
The Combat Anti-Semitism Movement (CAM) today announced that former Albanian government minister, Valentina Leskaj has joined its Advisory Board. Leskaj becomes the first Muslim member of the board and joins an impressive list of advisors helping the organization spearhead the fight against anti-Semitism across the world.
Leskaj was a Member of the Albanian Parliament from 2002 to 2017. During that time, among a number of senior roles, she served as Minister of Labor and Social Affairs, Deputy Speaker of Parliament and Vice President of the Parliamentary Assembly of Council of Europe. From 2013-17, she was President of the Albania – Israel Friendship Group in the Albanian Parliament and head of the Albanian Parliament in Council of Europe.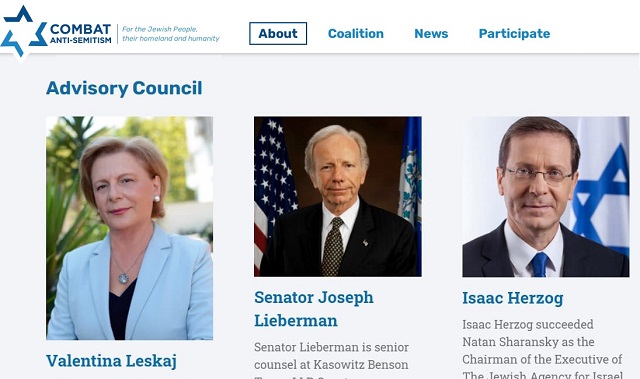 Alongside her political career, Leskaj has also been active in academia and civil society, adding a significant voice to the cause of equality and human rights. She has authored many publications on politics, human rights, gender, population and development issues. Since retiring from politics in 2017, Leskaj has served as Chairwoman of the Advisory Board of the Albanian Center for Population and Development, which she founded in 1995.
Valentina Leskaj joins CAM's Advisory Board, which already includes Jewish Agency Chairman Isaac Herzog, former-US Sen. Joe Lieberman, human rights icon Natan Sharansky, Frankfurt Mayor Uwe Becker, UK Lords John Mann and Eric Pickles, plus acclaimed Harvard academic Dr. Ruth Wisse.