David Cohen: The story on how the Israeli Embassy in Tirana was established in 2012
David Cohen is the first resident ambassador of Israel in Albania. He conducted the diplomatic service from 2012-2015. – The article of Ambassador Cohen is published as part of the campaign of the Online Newspaper "Israel Sot", in the framework of the 30th anniversary of the establishment of diplomatic relations between Albania and Israel, on August 19, 1991.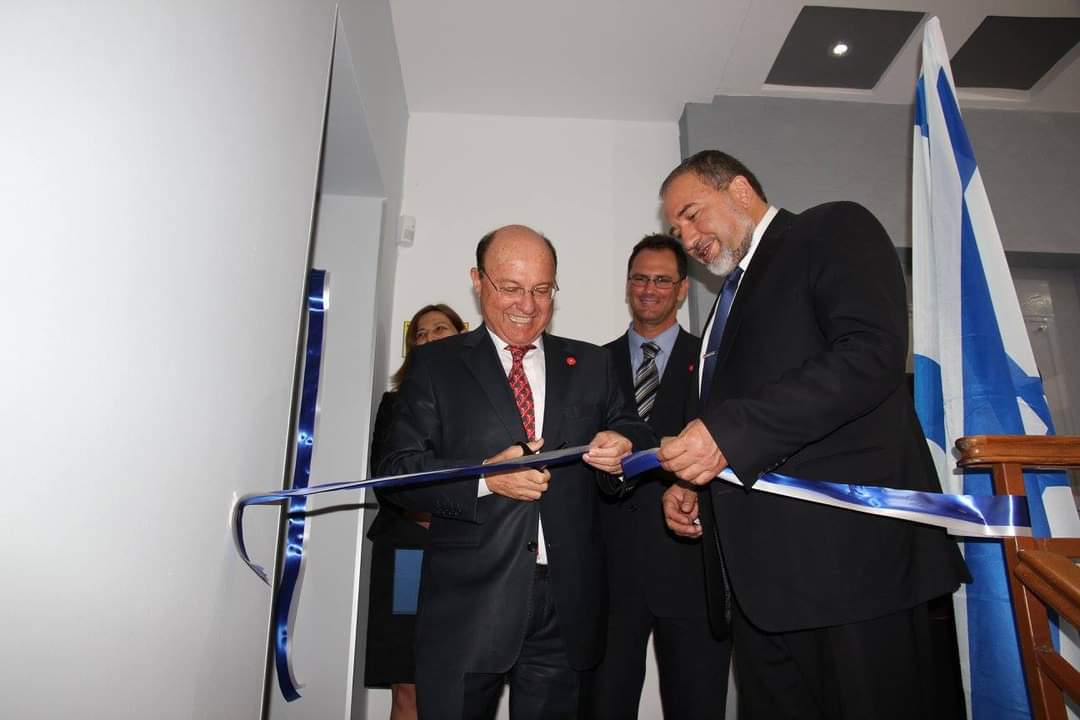 ---
By David Cohen,
the first resident ambassador of Israel in Albania
After I finished my duty as Ambassador of Israel in Chile in 2009, I was appointed as non-resident Ambassador to three coutries, Bosnia-Herzegovina, Macedonia and Albania.
My main office was in the Ministry of Foreign Affairs in Jerusalem. Every month I traveled to one country for a week in order to increase cooperation in a variety of fields.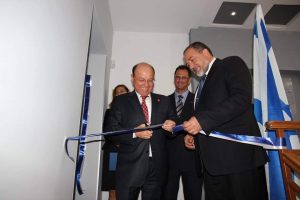 In 2011, the Israeli Minister of Foreign Affairs, Avigdor Liberman, visited Albania and was received very warmly by the Albania's Prime Minister Sali Berisha.
Over the course of one day, Berisha met Liberman four times at different Events, which was most unusual.
During the visit, PM Berisha repeatedly said that Albania is very friendly towards Israel. A few months later, PM Berisha was scheduled to visit Israel.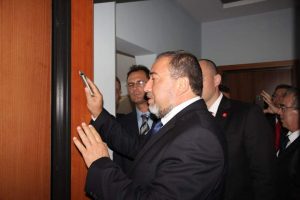 Days before his visit, I said to Minister Liberman that it would be an appropriate gesture to reciprocate the warm visit in Tirana.
"What do you suggest, Ambassador Cohen?" he asked me.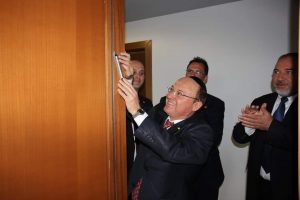 I replied that Albania's first diplomatic desire was to help Kosovo receive diplomatic recognition as an independent country.
The Minister didn't answer and I immediately understood this issue was politically complicated due to Israel's own difficulties with the Palestinian Authority.
After a brief pause, I said to Liberman that the second thing that might please our guest would be to establish a permanent Israeli Embassy in Tirana. Once again, I was met with Liberman's silence.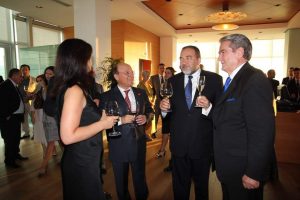 The next day, we sat together for lunch, and before sitting he told me, "Ambassador Cohen, your suggestion is very good and I approve it."
A few weeks later, PM Berisha arrived in Israel and during their first encounter, Minister Liberman told the PM Israel would establish an Embassy in Tirana. PM Berisha was so happy that he repeatedly expressed his gratitude throughout his visit. His visit was very successful from the first moment.
Very soon I found my self as the first resident Ambassador to Albania.